Criteria
The candidates shall be evaluated by the referees in the following grades:
A. Outstanding; B. Very Good; C. Average; D. Unsuitable
Conveners of the various Sectional Committees shall prepare a list of the grades obtained by each candidate and shall recommend candidates in order of merit to be called for presentation of their work, provided that they have been rated 'B' by 50% of the members who have sent in their assessment. Assessment from at least 3 members of Sectional Committees must be elicited before making this recommendation.
The candidates invited to present their work shall do so before the concerned members of the Sectional Committee. Efforts will also be made to ensure the presence of other experts (Academy Fellows) at such presentations. These experts, if they so desire, may give their views to the Convener of the Sectional Committee.
Candidates called for presenting their work before the Sectional Committees shall be entitled to III AC return rail fare and local conveyance as applicable. Reimbursement will be made on production of tickets.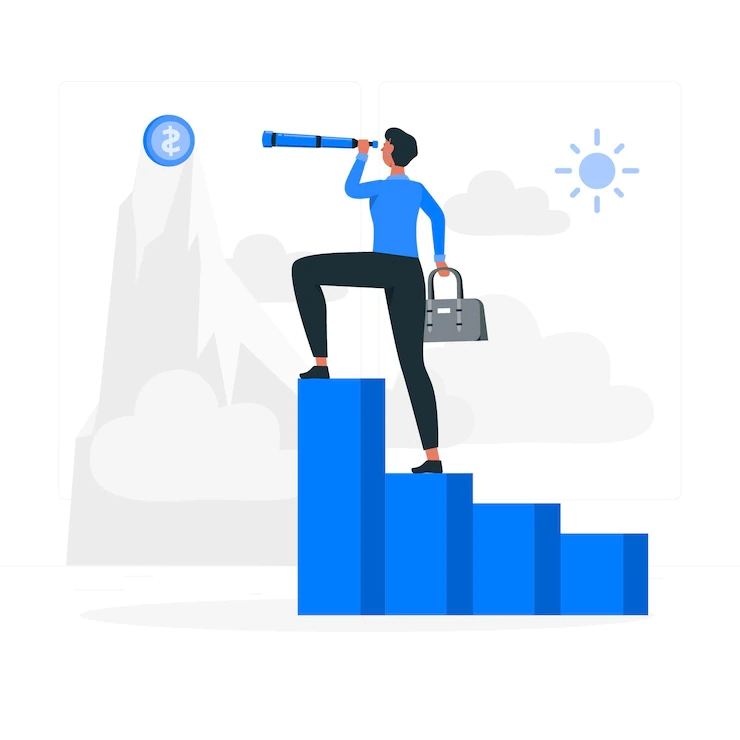 Values
First Five fellowship will carry INR 25,000(Rs Twenty Five Thousands) cash along with a Citation, Scroll and Medallion for the year 2020-21
The fellowship shall consist of a bronze medal of the following specifications:
Name on Medal Name of the recipient Year (in International numerals) Certificate of achievement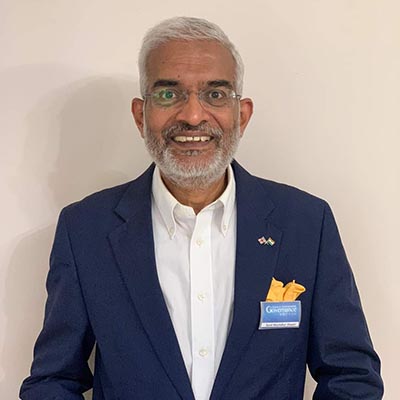 Sunil Murlidhar Shastri
He is a consultant, expert and speaker in ocean and environmental governance. He found his passion for Pacem in Maribusin 1982 under the tutelage of Elisabeth Mann Borgese and has since made it his mission. He is best known internationally for his Master Class in Ocean and Environmental Governance and for his erudite analysis and candid opinions. Sunil has attended, at various times, the Indian Institute of Technology Kharagpur, International Ocean Institute, Aachen Technical University, Dalhousie University, London School of Economics and Harvard Kennedy School, supported throughout by prestigious scholarships. In the past, Sunil has been an academic and researcher in marine and environmental policy, a consulting ocean engineer, and an academic and a researcher in mining and ocean engineering. Sunil is a Rotary International Paul Harris Fellow. He was born in India in 1955 and has lived in the UK since 1988 with his wife and son.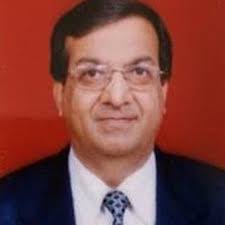 Anil Arora
Handled the GEF-UNDP Small Grants Program for 18 years -12 years while employed with UNDP. On retirement, handled the direct implementation of SGP OP5 program for 6 years on behalf of Centre for Environment Education, SGP's National Host Institution, in the capacity of Senior Project Coordinator.
Worked for a total of 22 years with UNDP and handled the national (Indian), regional and global GEF Full Scale and UNDP's core-funded projects relating to renewable energy technologies, energy efficiency and climate change - small hydro, waste to energy (bio-methanation processes), and clean fuels - coal bed methane, biomass power and solar systems.
Worked for 3 years with Earth Day Network as Director-Partnerships (from mid-2017 to June 2020) and focused exclusively on Great Global Cleanup program with focus on plastic pollution, river cleanup programs and how to deal with them at the levels of the community, educational institutions and students directly. Also worked on conservation of species and water conservation.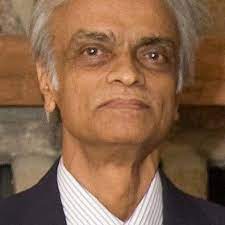 Satish V Kulkarni
Dr. Kulkarni's experience in industry, national laboratory, university and US federal government covers a wide range of diverse fields and skills with demonstrated leadership and accomplishments.
He was the first recipient of the Jagdish Bose National Science Talent Search in Calcutta at the hands of then PM Jawaharlal Nehru. He obtained engineering degrees from Calcutta Univ, IIT Kanpur and Virginia Tech.
He worked for 26 years at Lawrence Livermore National Laboratory of the US Department of Energy, with his most recent assignment being Division Head, Nuclear Test Engineering Division. In 2004 Dr. Kulkarni was named Executive Director in the University of California President's office in Oakland, California.
Subsequently, in 2006 he was selected to serve as the Counselor for Science, Technology, Environment and Health Affairs at the Embassy of the United States of America in New Delhi, India with the Department of State as a Foreign Service Officer. His portfolio also included space, nuclear, climate and wildlife matters such as Project Tiger.
In 2009, he joined Georgetown University as Associate VP and later in 2011 was appointed Director of Energy Initiatives at Virginia Tech and concurrently, Research Professor of Engineering.
In 2012, he received the Graduate Alumni Achievement Award during the Commencement at Virginia Tech for 'establishing an exemplary record of innovative scientific, educational, and policy leadership in national and international arenas'.
He has presented numerous invited and keynote talks in India, US, Germany and Singapore on the following topics: US-India relations, science and policy, energy, global warming, sustainability, innovation, technology transfer and leadership.
He retired in 2014 and spends time between California and Pune. Since his retirement, he has been active on several fronts both in India and US. Typical projects include restoration of temples in his ancestral village Kinhai (Satara Dist), Smart Village with Anandwan, Biodiversity with Garware College and Pune Vision 2050. He was also the founding member of WHEELS (Water, Health, Education, Energy, Livelihood, and Sustainability) Global Foundation in Washington DC. Its motto is Technology Enabled Philanthropy.